Russell Country Federal Credit Union strongly believes in supporting community projects within our field of membership.  Lending our support to local organizations is our way of saying "thank you" to our members for their patronage with Russell Country.  As a condition of employment with Russell Country, employees are expected to make a commitment to support a minimum of one community involvement project during the year.  Our support, whether through monetary donations or lending a hand through employee participation, has enabled a number of projects and organizations in our communities to move forward and continue their mission.  We consider each of the organizations we support to be of significant value to the communities we serve and we enjoy being able to help.
August 2018 – Russell Country FCU and the Giant Springs Chapter of Credit Unions teamed up for a Garage Sale for Good.  Employees came together to donate gently used items and volunteered their time in the sweltering August heat, raising over $1,100 for Great Falls Royal Family KIDS.  The organization holds a week-long summer camp for foster children from the Great Falls area, where they're treated royally and shown they have value and worth. Camp Director Bonnie Culver said they hosted their first camp for the area last month.  Bonnie and her daughters also volunteered at the Garage Sale for Good.  Culver said, "It's so fun having the community backing.  These are our community children and it's so fun to have the credit union organization back us.  We really appreciate it."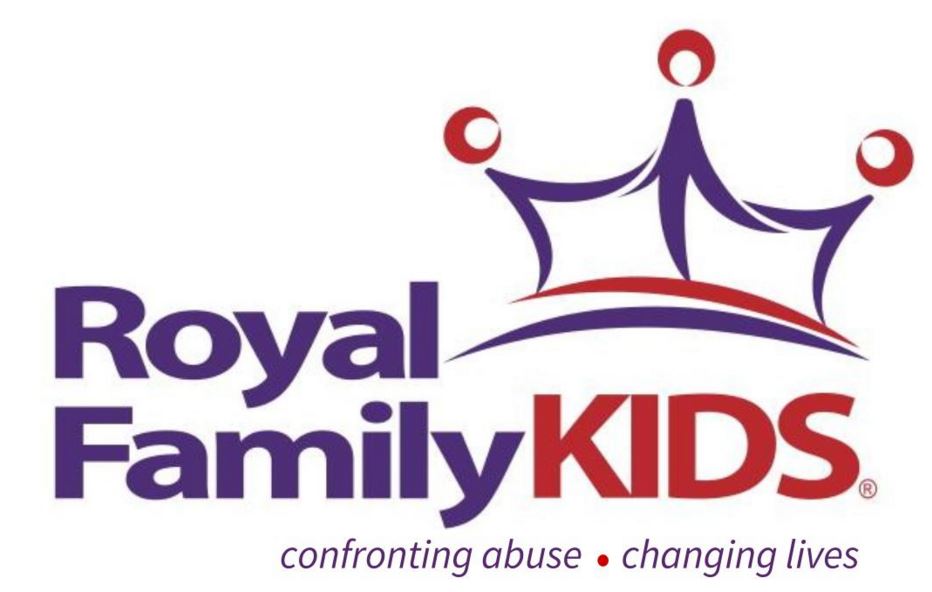 July 2018 – RCFCU Staff, Scott Reasoner and Orbit from the Great Falls Voyagers, presented a check in the amount of $8,054 to Casa~Can.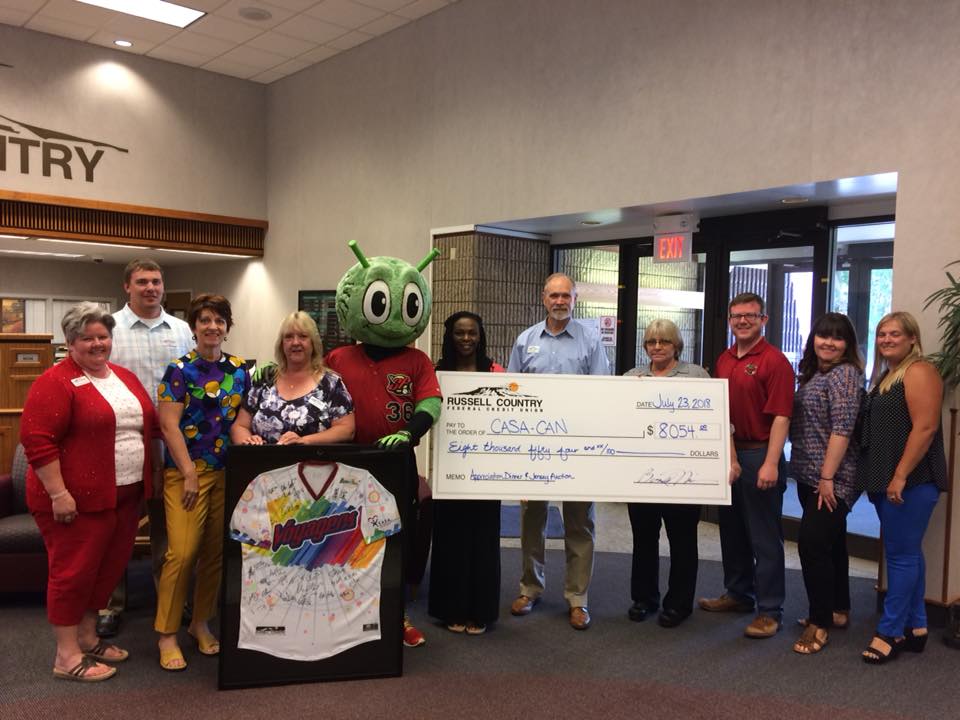 March 2018 – Russell Country FCU and the Giant Springs Chapter of Credit Unions teamed up for CANtastic 2018 and their can-struction of "Mario" drove away with the People's Choice Award again this year! This year's event raised about $30,000 and collected 10,ooo pounds of food, all of which goes to the Great Falls Community Food Bank.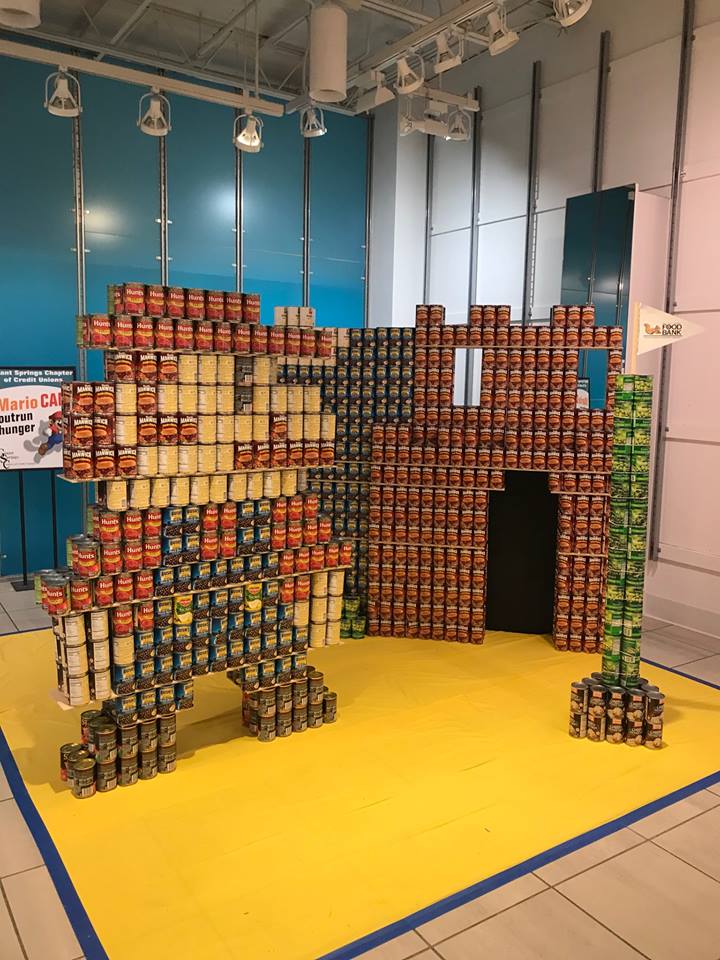 December 7, 2017 –   In September 2017, Russell Country members Wes & Callie Ross experienced every parents worst nightmare when their son Troy fell ill and had to be life-flighted to Seattle. During his time in Seattle, 3-Year old Troy required several blood transfusions, and although he is home now, he still has to have regular transfusions and checkups.