When we say we're a full-service Credit Union, we mean it!
In addition to all the great deposit and loan products we offer, we have a wide range of services that will keep you moving forward.
Check it out and then let us know how we can help.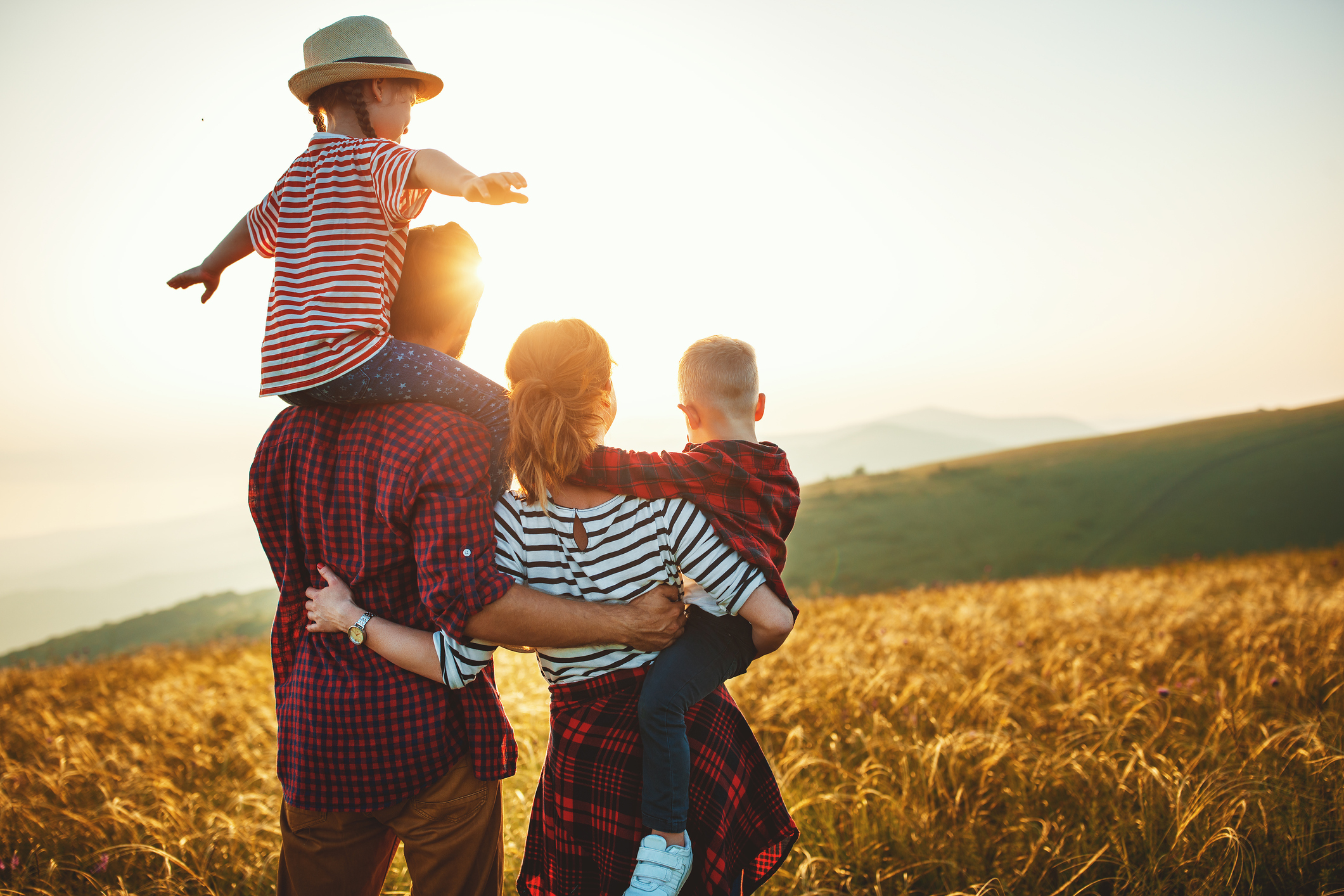 VISA Gift Card
Whether it's Christmas, Birthday, Graduation or "Just Because", a VISA Gift Card from Russell Country is the perfect gift for that special someone. With a purchase price of just $3.00, you'll be checking off your "gift buying" list in no time!
You choose how much you want on the card, from from $10-$1,000, and we'll do the rest!  Now, how easy is that?!!
To report a lost or stolen card, please call 1-866-833-2370.
Notary Services
We're here to help when you need those important documents notarized. Our notary service is free to members.  Non-members will pay a small fee of $5.00.
Please remember these important tips to ensure your notary can be completed:
All documents that need to be notarized must be signed in the presence of the Notary. Please do not sign your documents in advance.
A Photo ID will be required from each individual signer the documents
Please bring all pages of the document. The Notary needs to see all pages of the document they are notarizing.
If you have questions, please contact us at 1.800.772.4343.
Cashier's Checks
Need to pay with guaranteed funds, but don't want to carry a load of cash?  A Cashier's Check might be the perfect solution!
A Cashier's Check can be issued for any amount, and with a nominal fee of just $3.00*, why wouldn't you choose it?
If you need assistance or have questions, please contact us at 1.800.772.4343.
*$3.00 fee is waived for Senior Secure Checking members.
Coin Counter
Have a successful garage sale and need to unload all that change?  Maybe we can help.
We have coin counters at our Main Office and our Fairfield Office.  This service is free and available to members only.
Take your money in cash or we'll be happy to deposit it to your account.  You decide!