Home ownership is a sweet thing. Putting your home's equity to work for you makes home ownership even sweeter!
At Russell Country, our Home Equity products are as individual as you. Take a look at what each one offers and then pick the one that best suits you.
 And, to make things even sweeter, we offer Debt Protection with Life Plus to help you and your family in the event of an unexpected life event.  Home Equity products designed with you in mind. Now, that's sweet!
Call us at 1.406.761.2880 and get started on your Home Equity Loan today!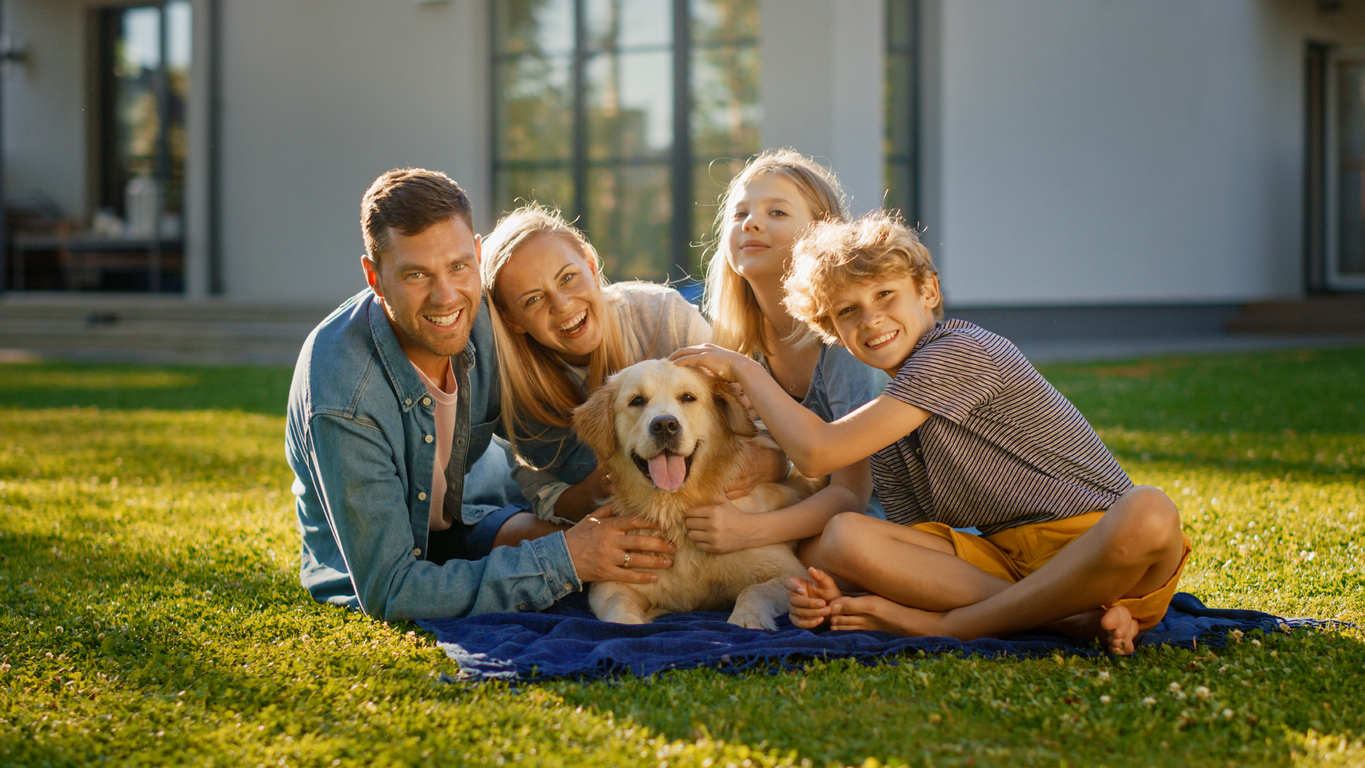 Home Equity Term
With a Home Equity Term Loan, you enjoy all the benefits of using the equity in your home, without the worry of a fluctuating payment or interest rate. Check out what it has to offer:
Competitive Fixed Rate
Great Terms
Up to 100% Loan-to-Value
Minimum loan – $10,000
Maximum loan – $100,000
No Annual Fee or Prepayment Penalty
Start using the equity in your home to your benefit. Contact us today at 1.406.761.2880 or Apply Here to get started!
Home Equity Line of Credit
Enjoy the flexibility and convenience of a Home Equity Line of Credit (HELOC) from Russell Country!  With a HELOC, you can use the equity in your home for anything you want, while avoiding the hassle of getting approved every time you need a cash injection. How's that for flexibility and convenience?
Here's how it works:
Financing available up to 90% of your home's value
Minimum Line – $15,000
Maximum Line – $150,000
Competitive Variable Rate
No Annual Fee or Prepayment Penalty
Start enjoying the convenience and flexibility you deserve and apply for a Home Equity Line of Credit today!   Apply Here