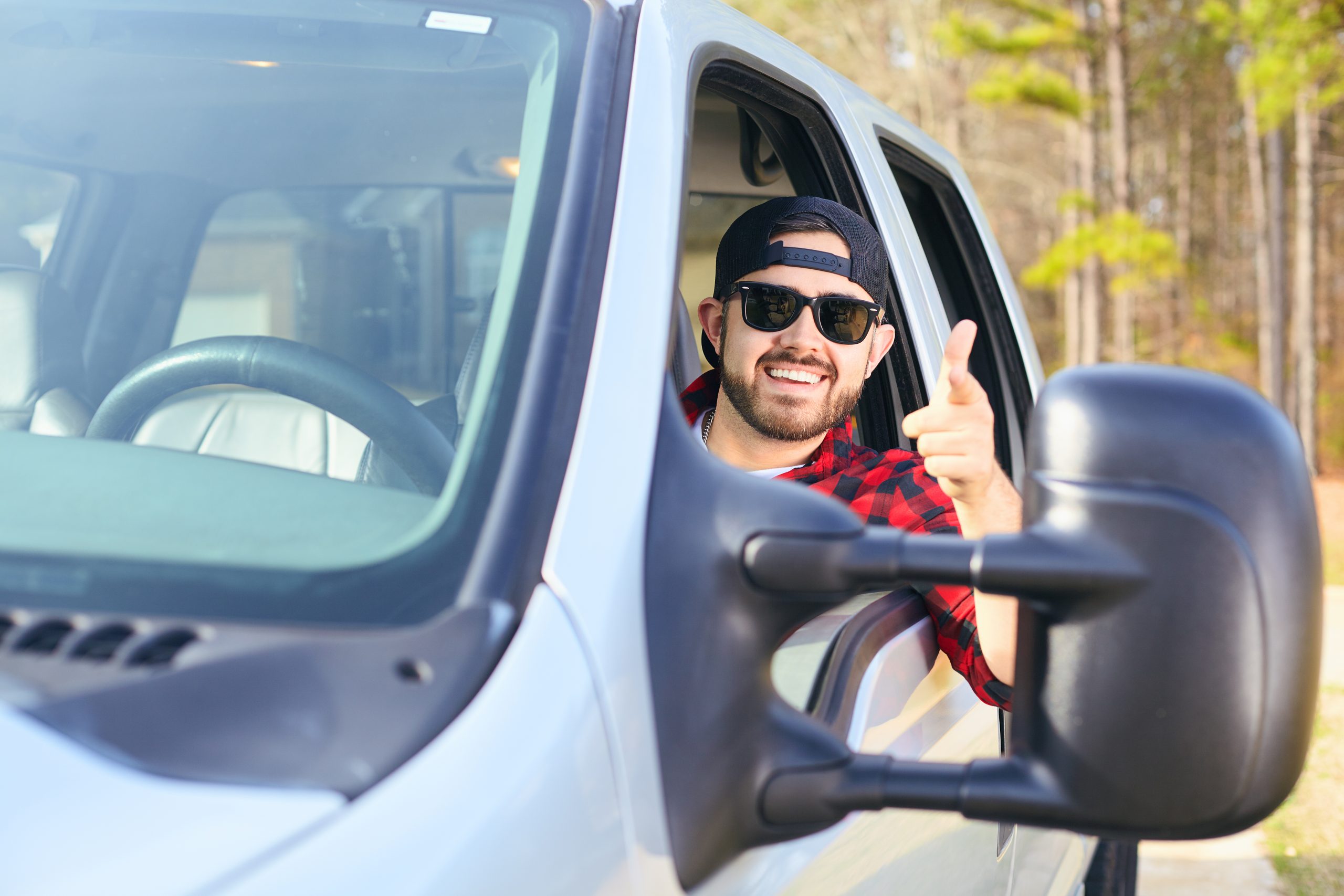 Whether you're looking to buy "Brand New" or "New to You", your next vehicle purchase won't be the same without a visit to us first.
In addition to competitive rates and payment terms, we have tools to help your next vehicle purchase go right. So, check out our rates and these tools and then check us out. You'll be glad you did.
Getting pre-approved can work in your favor and simplify the car buying process. It will increase your bargaining power and put you in the driver's seat when negotiating your purchase. Call, text or stop by one of our branch offices and speak with one of our Financial Service Representatives today!