Thinking about buying that new set of wheels? How about that beautiful pre-owned vehicle from down the street? Or that RV, motorcycle, snowmobile, or travel trailer? If it travels down the road, chances are Russell Country has the right loan to fit your needs.
Your purchase can be easier on your pocketbook and provide you with peace of mind when you partner with Russell Country. Let us help you with your decision. Using our web based tools will help you get a handle on many of the most important details of your purchase before you start shopping.
LOAN TOOLS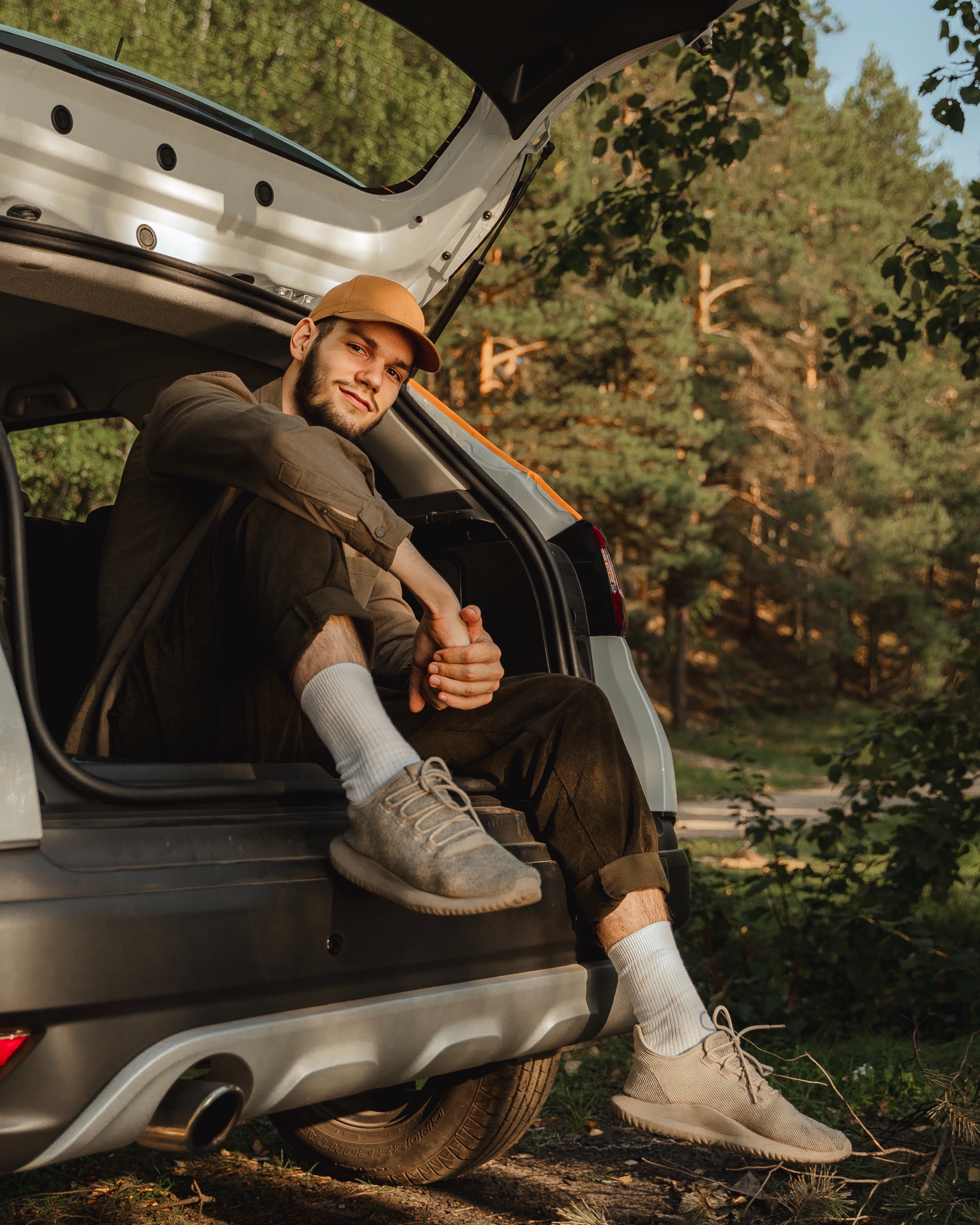 It's always a good idea to get pre-approved, and the process is simple. A pre-approved loan can increase your bargaining power and put you in the driver's seat when negotiating your purchase. Call, or stop by any of our branch offices and speak with one of our Financial Services Representatives, today!
If you'd like to receive more information, click here